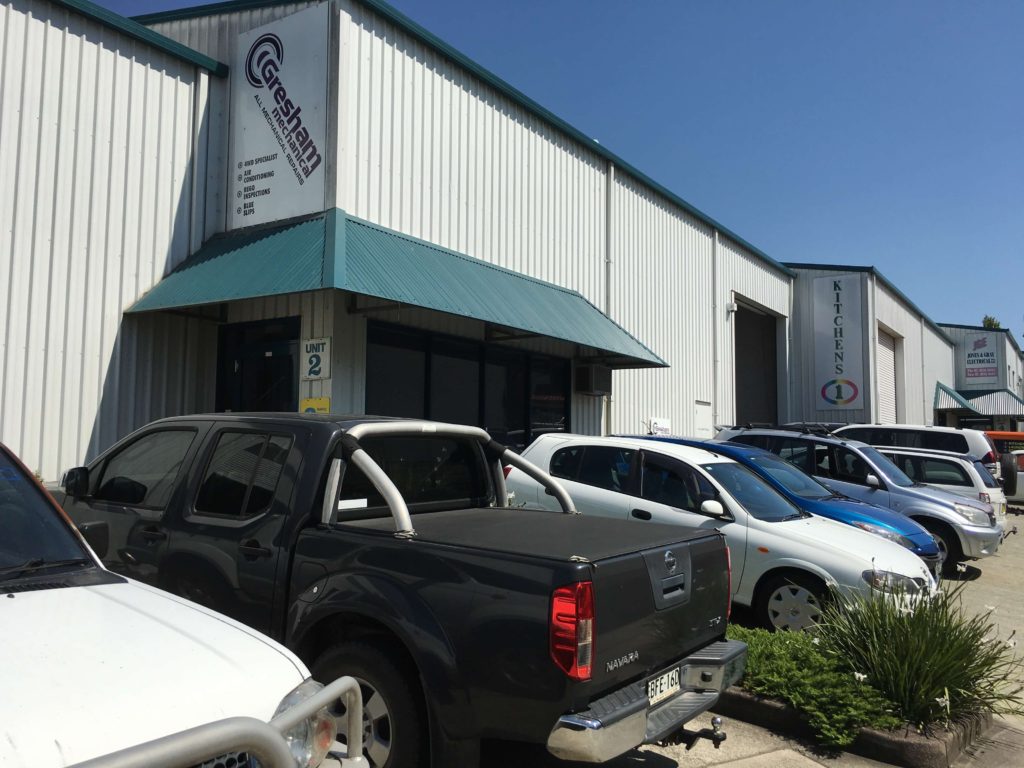 The Importance of Regular Servicing
Your car is an investment, one that you need to protect by having your car serviced regularly by a qualified and experienced mechanic. There are many reasons why regular servicing provided by an automotive services provider like Gresham Mechanical is essential, including the reasons outlined below.
It Extends the Life of Your Engine
Changing the oil and filters is one of the most important aspects of car servicing as it extends the life of your engine. Oil reduces wear and friction as well as alleviating heat and making the engine run cooler. Additionally, it also helps to prevent corrosion and with the help of the oil filter, removes contaminants and impurities that can damage the engine, reducing its ability to function optimally.
It's Essential for Your Safety
The most important safety system that your car is equipped with is its brakes, for without properly functioning brakes your car wouldn't slow down or stop when you need them most. While modern cars are equipped with technologically advanced brake features, it's still essential that important brake components such as the brake pads, rotors, shoes and drums are checked regularly to identify the need for repairs and prevent them from failing. Brake servicing should occur annually at least.
It's a Sound Investment
When you have your car serviced regularly, it helps to ensure that your tyres aren't under-inflated which can lead to problems while stopping, as well as uneven tyre wear which decreases safety. But that's not all, as when you have your car serviced at Gresham Mechanical, we'll also make sure that:
Brake fluids and coolants are filled to their correct levels to prevent unnecessary wear
All spark plugs are working properly (we'll replace those that are old or damaged)
All belts and hoses are checked for cracks and leaks
While you could change the oil and filter yourself, by having an experienced mechanic inspect and service your car, you can rest assured that everything is covered and that you're not going to drive around in a vehicle that's faulty and puts you and your passengers at risk. That's a sound investment.