Brake Repairs and Upgrades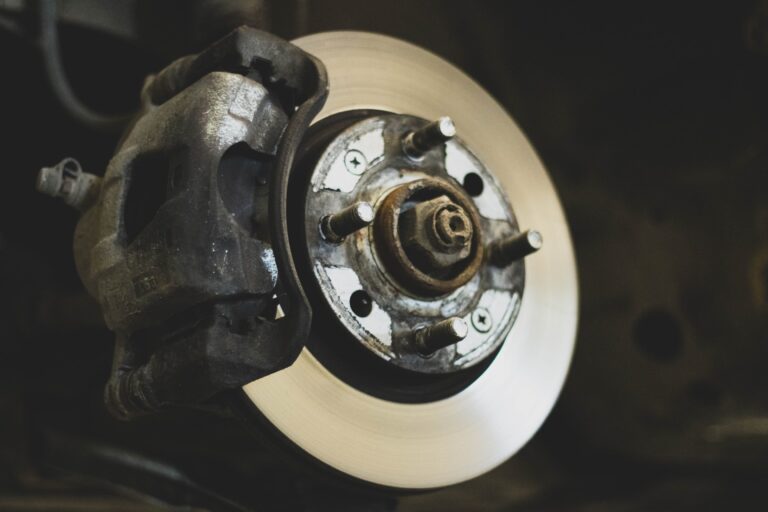 If you need to get your brakes repaired or upgraded, the talented motor mechanics at Gresham Mechanical can help! As a driver, it's important to make sure your brakes are in good shape. Car brake repairs or upgrades can be organised at any time and for any reason – from simple wear and tear to an accident that damaged the braking system. 
Our brake repair shop provides a range of custom services like installing brake pad replacements, and tow brake upgrade kits. We offer brake repair and upgrades for all of the most popular makes and models on the market today, including;
Brake upgrade kit for Ford Rangers

Brake upgrade for 79 Series 

Brake upgrade for Landcruiser 200s

Brake upgrades for Hilux utes
And so much more!
All brakes wear out with age, and will eventually need replacing. Brake pads are made from materials such as ceramics or carbon that wear down after extended use. These must be replaced in order to ensure that the brake system operates correctly. Driving on worn down or damaged brakes is incredibly dangerous. 
Don't wait until it becomes too late; bring your vehicle into Gresham Mechanical today for a brake inspection. Our mechanics will inspect your car and let you know what needs to be done so we can get you back on the road as soon as possible. If you're searching for 'the best brake services near me', you've found it! We offer efficient services at affordable prices. 
We provide a long list of brake repair and upgrade services like electric brake conversion kits, towing products & trailer kits, 4×4 brake upgrades, and so much more. No matter if you're driving a brand new vehicle or an older model, we can assist you. 
Don't hesitate to get your brakes inspected or repaired. The longer you delay, the more damage is being done to your car every day. Bring it in for an inspection before things get out of hand and we can fix any problems before they become dangerous or expensive repairs later on down the line. Come see us today! We are open Monday through Friday. 
Upgrading your brakes for towing is an absolute necessity. Adding additional weight to a vehicle will put extra pressure on your braking system- pressure your system may not be prepared for. If too much pressure is applied to your brakes they will heat up, and this heat will cause wearing and brake failure.
A big brake kit is a larger caliper that is used to hold an oversized brake pad. Big brake kits offer better stopping strength compared to stock brakes. Due to their larger size and disc range, coupled with grippier brake pads, it can shorten stopping distances.
It's important to make sure you are regularly servicing your brakes. Unfortunately, there is no definitive answer because every car and driver is different. Your brakes can be impacted by how often and far you drive, and how frequently you brake. Our experienced mechanics can provide you with helpful information and advice on when it's time to check or replace your brakes.