CAR DIAGNOSTIC & FAULT FINDING NEWCASTLE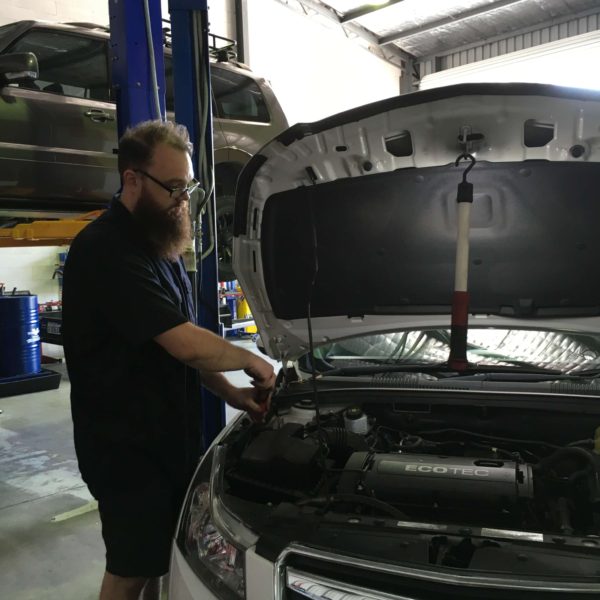 At Gresham Mechanical in Cardiff, our modern workshop is equipped with the latest automotive diagnostic tools to empower our team of automotive experts to quickly and efficiently diagnose any faults, including engine fault codes, with your vehicle. Diagnostic scanning has become essential now that all vehicles are now controlled by sophisticated engine management systems, so it's no longer a case of popping the hood and sourcing the problem. Our automotive technicians use state-of-the-art diagnostic tools to identify issues needing correction in all makes and models, including 4WDs.
Whether there's a warning light flashing on the dashboard, your car hasn't been running as smoothly as usual or you're bringing it in for a scheduled service, we've invested in high-tech diagnostic tools to ensure you receive a service that's second to none. For reliable automotive services in Cardiff using the latest diagnostic tools, bring your car to the experts at Gresham Mechanical.