Car Tyres Newcastle and Lake Maquarie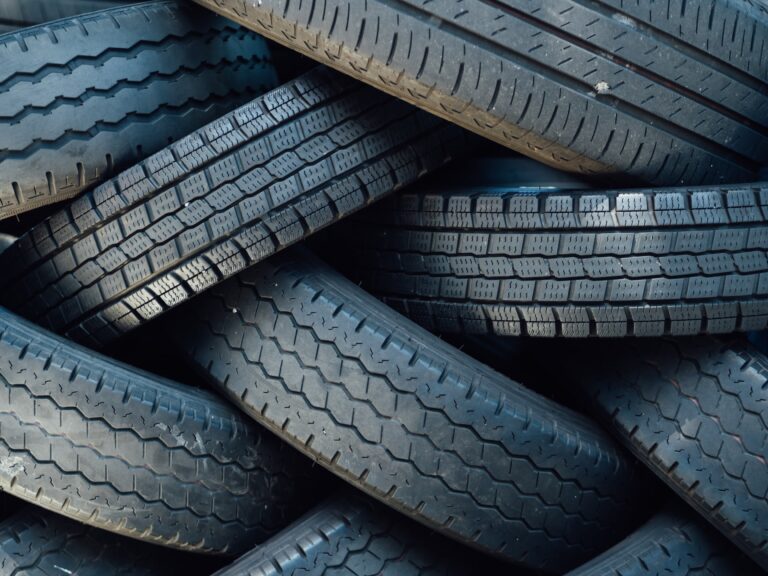 If you are looking for the best car tyres in Cardiff, then you have come to the right place! Here at Gresham Mechanical, we provide a range of services, including balancing and replacing your car tyres. We also offer tyre checks so you can get an idea of when it's time to replace your tyres. We are committed to providing our customers with excellent service and pride ourselves on delivering helpful assistance. 
When you choose Gresham Mechanical as your tyre repair shop, you'll be able to relax knowing that our team will take care of everything for you – from finding out exactly what kind of tyres will work best for your vehicle to getting them installed quickly and efficiently at an affordable price point. It doesn't matter if it's a small puncture or major damage – our team has seen it all before and knows how to fix it right away without breaking the bank!
Every vehicle needs a working set of tyres to be able to function. If you have not serviced your tyres in a while, it is time for you to do so. It's vital to regularly check your car tyres to keep your car running smoothly and safely. 
If you need a new set of tyres, our helpful mechanics can also offer assistance. There are many factors that go into picking the right tyre, such as where you live, how much driving distance between your home and work/school etc, the size of the wheel diameter on your vehicle and more! These things will all come into consideration when making this choice. Our mechanics can advise you on issues like warranty and when you should consider getting your car tyre pressure checked, or when you'll need new car tyres.
If you're looking for new 'tyres for my car', or 'car tyres near me', we can help. We sell a wide range of quality tyres and accessories in Cardiff at the best prices. Our experienced team is happy to answer all of your questions and give advice on tyre size, tread pattern and more! 
We're the best place to get your tyres replaced or balanced in Newcastle & Lake Macquarie. Our team of mechanics are highly trained and experienced, so we know how to handle any situation that comes our way. Whether it's an emergency repair or just a regular service, we can help!
For more information or to find out more about our services, please contact us today.
The longevity of your tyres made depend upon a variety of factors like your driving habits, tyre pressure, and even the environment you drive in. If your car tyres are over five years old it's important to ensure you're getting them checked annually to ensure nothing is wrong.
Tyres absolutely need to be replaced every 5-10 years at the least.
We sell a wide range of car tyre brands. Our most popular brands include; Continental, Kumho, Hankook, GT, Pirelli, Yokohama, Michelin, Bridgestone and a large range of budget car and 4wd tyres.