Having served Cardiff motorists with distinction for more than 30 years, our team of automotive experts provide mechanical repairs of the highest standards, which is backed up by our hands-on expertise in all aspects of service.
We provide a complete service for all makes and models, including 4WDs, and provide log book servicing without affecting manufacturer's warranties. And as part of our commitment to customers across Cardiff, we'll even give you a free lift to your home or workplace. Don't put off the repairs your car needs to operate safely and efficiently, drop in or call us today.
Honest and prompt. Best mechanic Ive found so far in the Hunter.
Great bunch of guys always there to help . I've been a customer going on 10 years now and can only speak highly of the guys
My air-con stopped working, so we took it to Gresham's to get it re-gassed. He said he thought there may have been a leak, but gave us the car back in case there wasn't. The re-gas didn't work so there must have been a leak. We took it back for them to have a look at (for free) and he then thought it was the evaporator and was going to cost upwards of $600. We dropped it off to get fixed, and a couple of hours later we got a phone call saying the problem wasn't what they thought it was and only ended up costing us $260.
Very happy with their honesty and thoroughness!
Great service, decent price and always happy to help.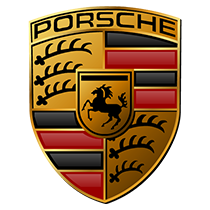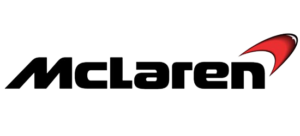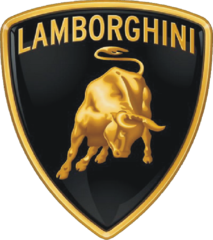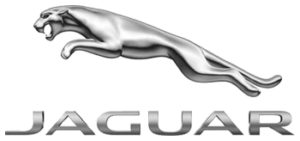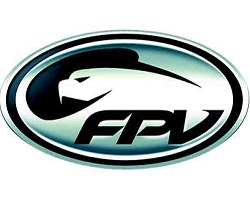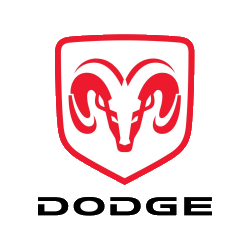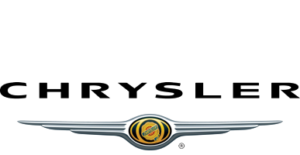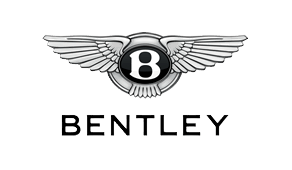 Business Hours:
Monday – Thursday 7:30 AM – 5:00 PM


Friday 7:30 AM – 2:00 PM
2/67 Pendlebury Rd, Cardiff NSW 2285 Australia
02 4956 9826 / 0400 827 062
Follow Us: