REGISTRATRION RENEWALS, PINK SLIP, E-CHECK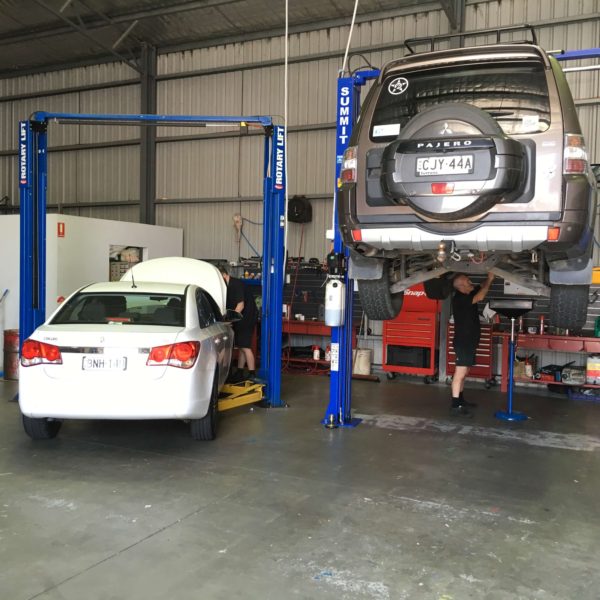 Before you can renew your vehicle's registration, it needs to pass a Pink Slip inspection that verifies it's safe for operation on NSW roads. This is a condition of registration for all vehicles that are more than three years old and are now named e-Safety Checks, which are sent to the RMS electronically.
At Gresham Mechanical, we'll inspect your vehicle, issuing you a Pink Slip/e-Safety Check if it passes and a 'Repairs Needed Report' if it fails. If your car doesn't pass the inspection, we can carry out any repair work that's required using quality replacement parts at our modern workshop in Cardiff. Our team of experienced automotive mechanics are always on hand to discuss the requirements outlined in the Pink Slip/e-Safety Check, so please don't hesitate to give us a call to learn more.