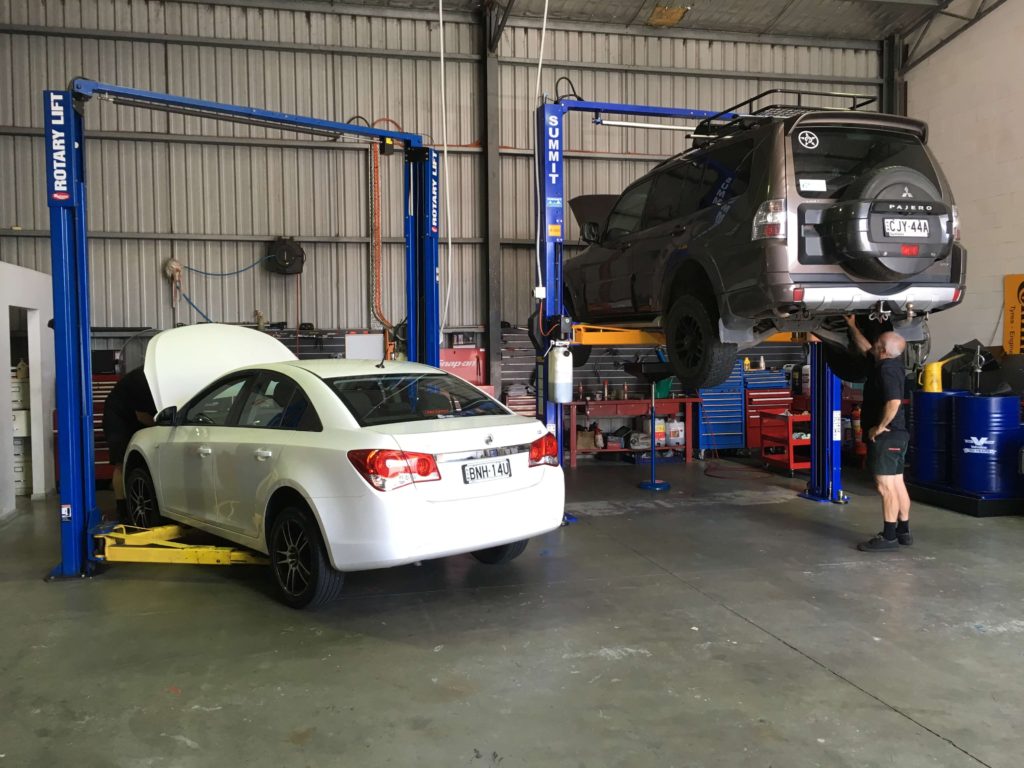 Regular servicing is essential to keeping your car operating in optimal condition and you safe behind the wheel. At Gresham Mechanical, our experienced automotive technicians provide all aspects of automotive servicing using state-of-the-art diagnostic tools and equipment at our Cardiff workshop.
Our car servicing includes the following:
Engine oil and filter change
Cooling system check and test
Steering and suspension check
Full vehicle written safety report
Battery, electrical, lights and wipers check
Tyre pressure adjustment and condition report
Fluid level check (coolant, transmission, brake, power steering, etc.)
It's advisable to have your car serviced twice annually and we're happy to set up a servicing schedule to ensure your car is operating as it should. And to make it easy for you to have your car serviced, we'll even give you a lift to your home or place of work in Cardiff. For professional car servicing in Lake Macquarie, look no further than Gresham Mechanical.